Have a

GRAPE

Thanksgiving!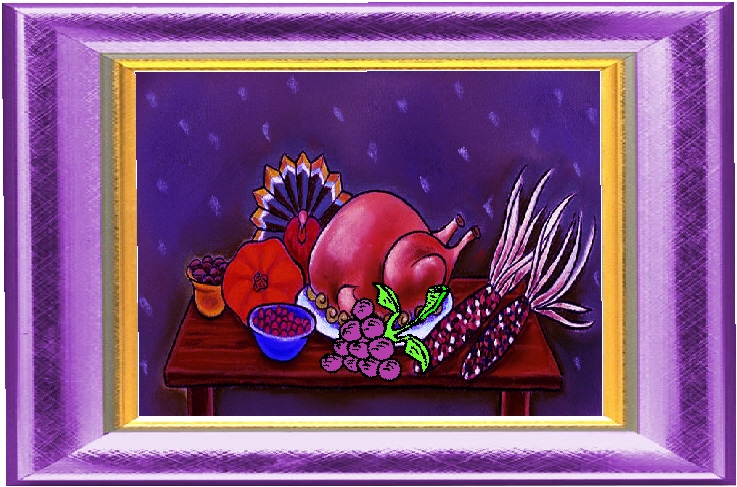 For the Love of Purple sends you blessings for this Thanksgiving…From my purple house to yours!
This just in… Beep Beep Beep Beep…
The Purple Peddlers from Zanesville, Ohio are going to perform on TV at the Macy's Thanksgiving Day Parade!  One of the members is 71 yrs old (bless her heart) and she's got to pedal 2 1/2 miles of the parade route!  Check it out in this article.  You get to see them in all their purple glory!