Okay!  Contest time!  Which one of the 8 purple-ized stories should be the first video?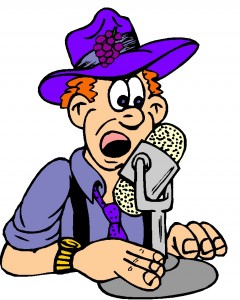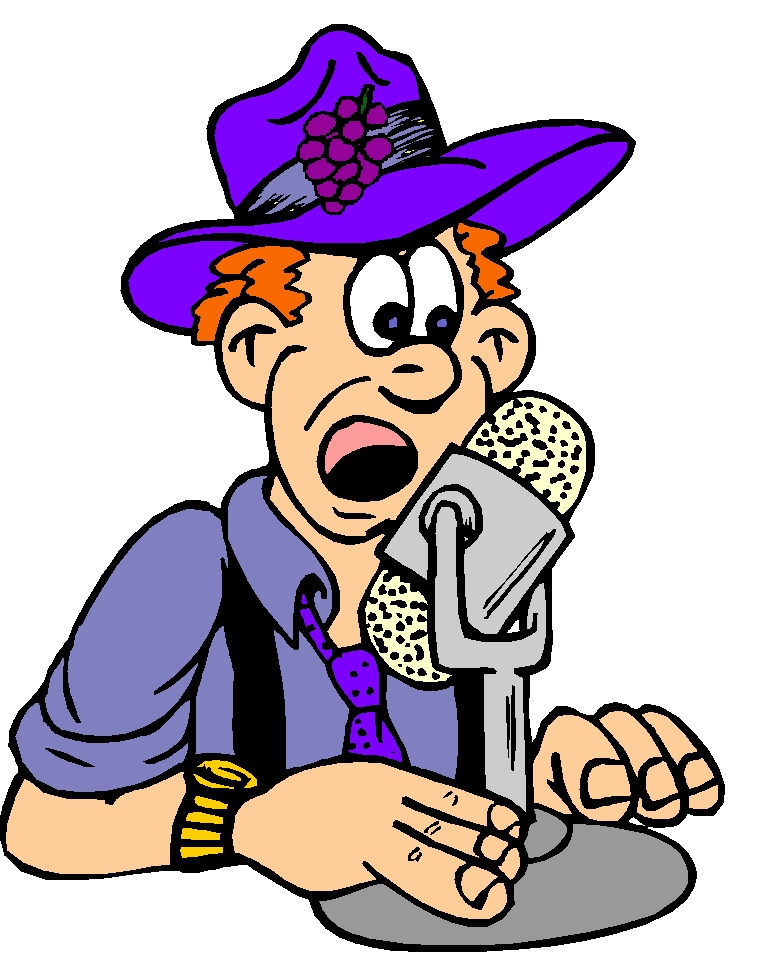 Plumeria, The Princess of Purple
The Amazing Story of Mauvin, the Plumberry Bird
The Green Young Man and the Grape Young Lady
Grapielocks and the Three Purple Bears
Voting will take place all during this week.  I'll announce the winner next week.  Then I'll take about a week to make the video and post it right here when it's done.
What other stories should I purple-ize?
Have a GRAPE Day!