Well, purple peeps, it looks like this Facebook thing is getting out of control. I'm not the only one having such a hard time with Facebook's new summer rules. I've spoken with many page admins whose admin status has been revoked for the very same reasons mine were.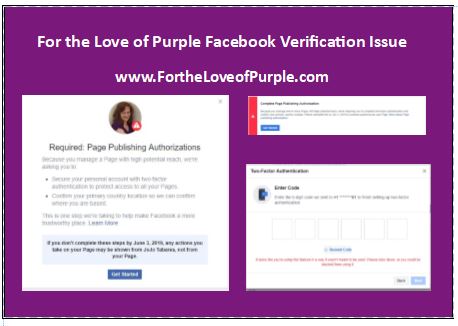 We all were told that Facebook was doing this in order to tighten up security especially around a page that has a large audience. Each admin was notified back at the end of May that we had three days in which to verify we were, indeed, the true owners of the page. Facebook not only demanded that we do this, but then, didn't provide a way for us to do so.
It told us that in order to get Page Authorization, we were to provide a cell phone number to have them text us a code that we were to input to start the process. However, Facebook NEVER sent one. No matter how many times we requested it, the code was never sent to our cell phones and, within three days, our admin status was revoked and we were unable to post anything to our pages.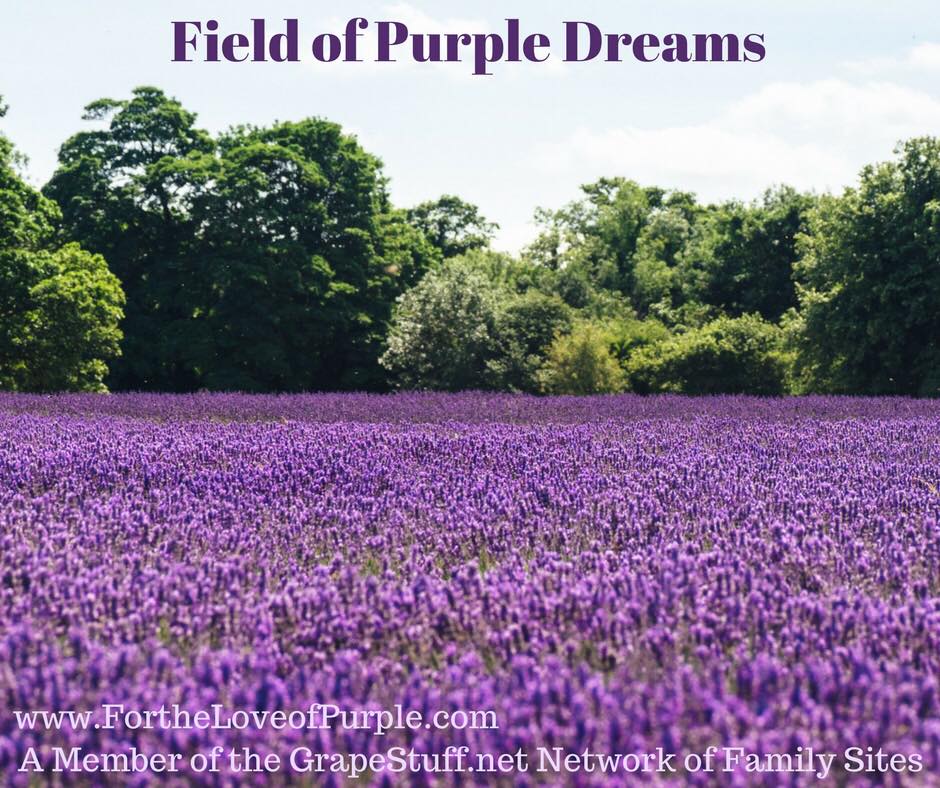 Now, Facebook has no phone number you can call, unless you consider a phone number listed I found in a Google search which was answered by Automated Audrey who told us that nobody answers this number. That leaves just two options: 1) you can send an endless supply of Trouble Reports and wait to get an answer that may never come or 2) you can send a private message directly to Mark Zuckerberg. I have done both.
The only reply I have received to date that answers my question about why this doesn't work is the one they sent which said they are "looking into it." That was about two weeks ago and I am still unable to post any purple to my peeps over on my For the Love of Purple Facebook page.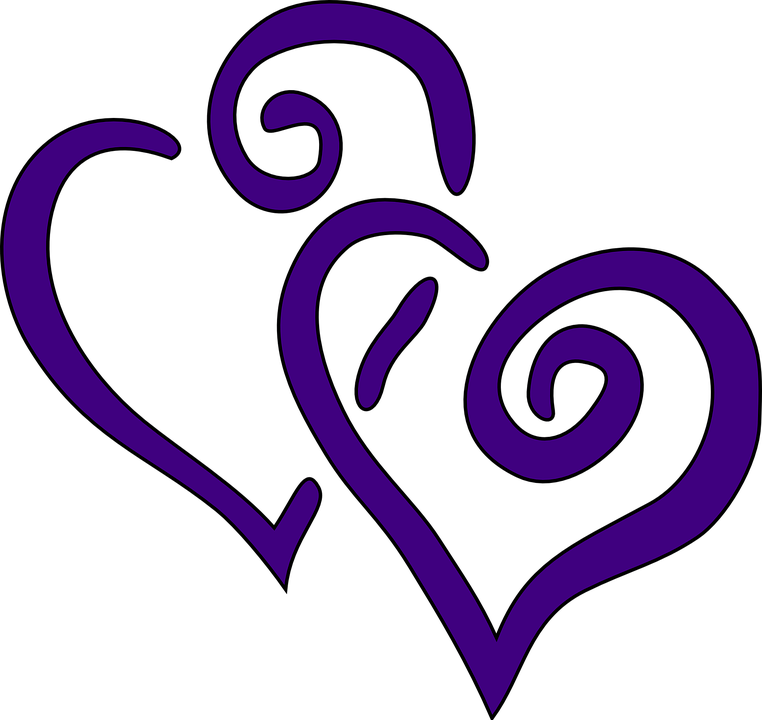 Periodically, I try again just to see if the glitch has resolved itself. Unfortunately, I have yet to get a text and I am still locked out of my admin status.
It's been a month now and what is more surprising than the fact that Facebook has not resolved this issue is that my page has grown by almost 300 fans in that time I have not been able to post a SINGLE purple picture! And several of the fans have left comments about how much they love the page and are pleading with Facebook to fix this.
My deepest gratitude to all the loyal fans who not only are sticking by me, but who are sharing my older posts, commenting, and petitioning Facebook to resolve this as soon as possible. I will continue to work on this and update you as I have more information.
I'm GRAPEful for all my purple fans both here and on Facebook!
Thank you!