Facebook may have taken away my ability to post my purple memes on my For the Love of Purple fan page, but still have permission (from me) to post here!
So, here's my latest: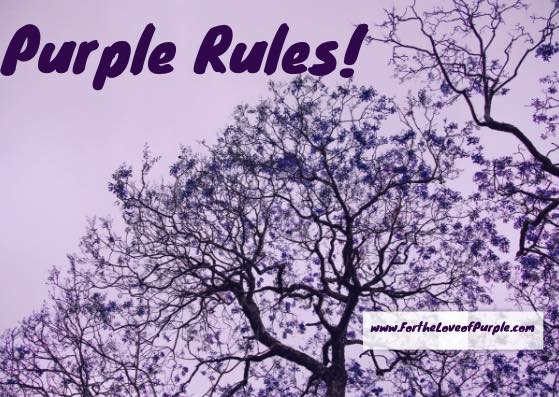 And here's my latest addition to my purple collection. My husband got me a purple mouse and a purple "skin" to go over my laptop. Whatcha think?