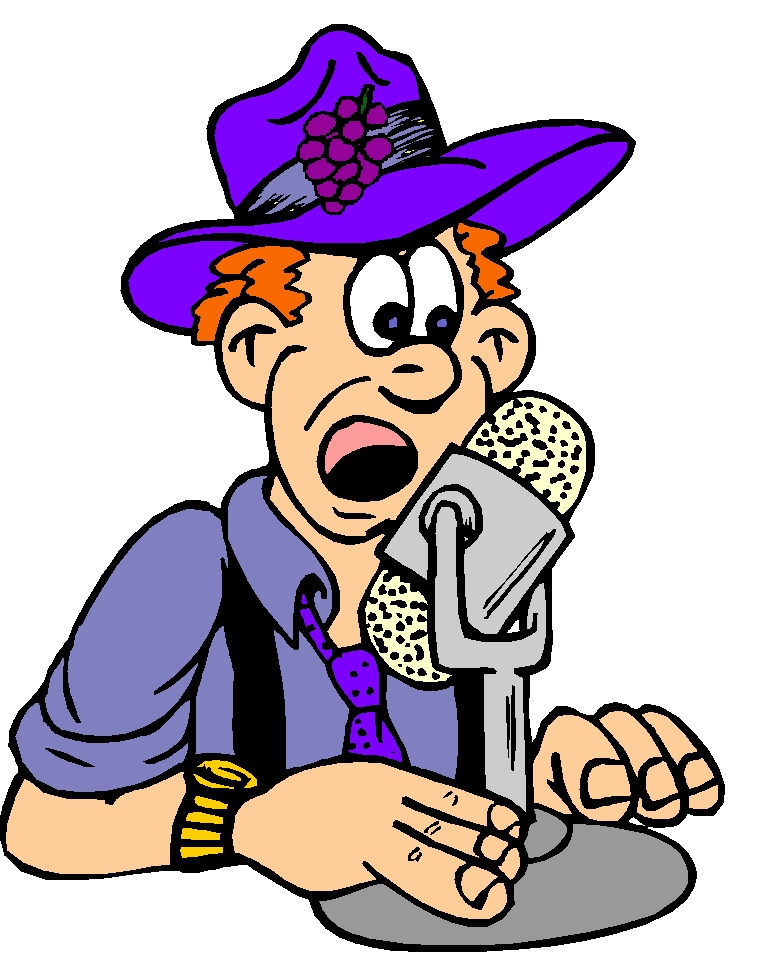 Hi folks!  I have some purple news to share with you this month.
I haven't had as much time to focus on this site since my Hashimoto's Disease kind of took over my purple life.  Right now I have two other blogs, one website, a newsletter and two Facebook fan pages to run so I'm afraid I'm taking a sabbatical from this blog for a while.  But…since purple is so much a part of who I am, you can follow me and my quirky sense of humor and purple style several other places on the net:
Join us on the For the Love of Purple Facebook fan page, the Art of Eloquence Facebook fan page, my Art of Eloquence weekly blog, and my newest blog full of grape fun, JoJoisms.com.
Don't forget that you can still access the other pages of purple fun on this site:
Have a grape time!