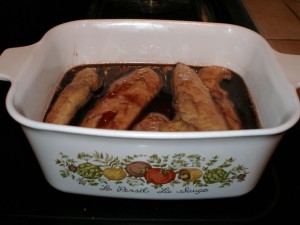 I've had several purple lovers ask me how to find a recipe for purple food.  I have posted a few here on For the Love of Purple.com but, since I rarely get an opportunity to spend too much time in the kitchen, I rely upon the kindness of Google.
Here's how to find grape recipes:
Google the following terms:
Purple Food
Purple recipes
Grape recipes
We can also start a collection of purple recipes right here on FLP.com.  Why doesn't everyone contribute whatever recipes they know right here as a comment on this blog post.  Then, I'll collect them all and put a little eBook together for everyone.
My two contributions are here:
Grape Tuna Salad: http://fortheloveofpurple.com/?p=288
Grape Jelly Chicken: http://fortheloveofpurple.com/?p=1721
Contribute yours here and have a GRAPE Day!