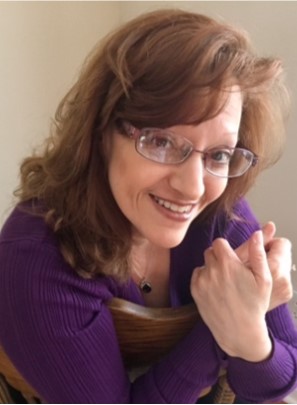 Just a quick note to let you know that I'll be taking some time off from my blogs and newsletter for the next several months while I concentrate on my health and a project my husband and I are working on together.
I recently added a few new diagnoses to the growing list. Last year I was diagnosed with Essential Tremors and just recently with an esophageal issue. It's going to take me some time to find some treatments that can help, especially since my fibro has kicked up another notch.
I will be continuing the For the Love of Purple and Grape Stuff Facebook fan pages during this time so don't worry about your purple and puns!