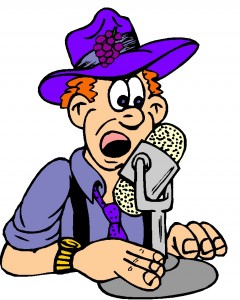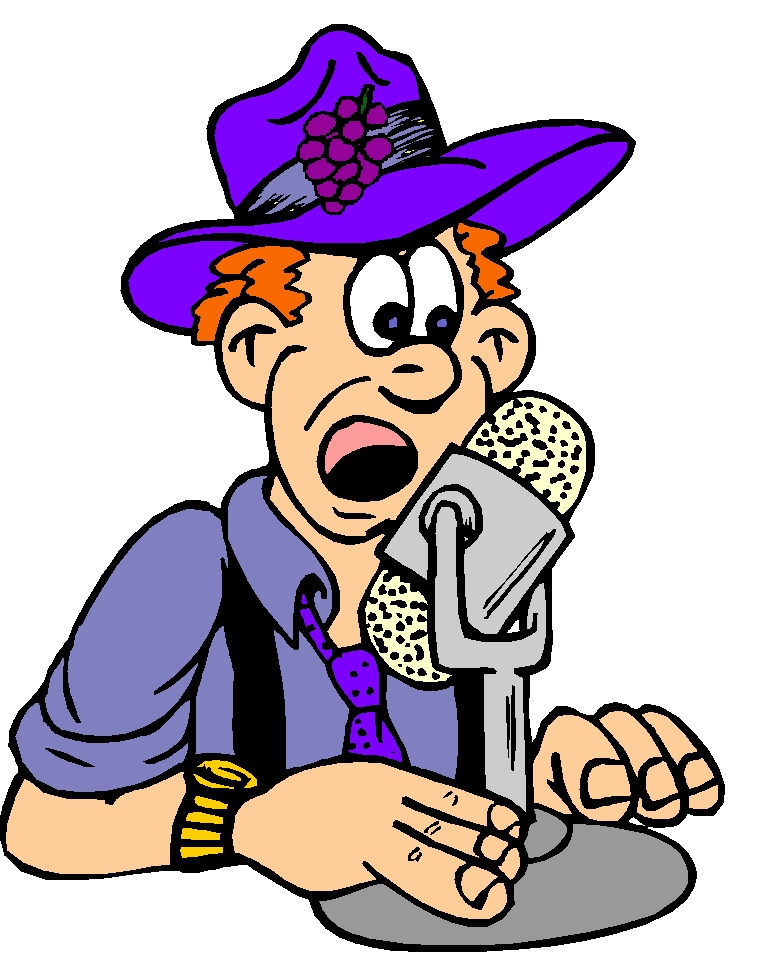 My life is getting very busy these days.  Last week I actually counted how many items I write per month at my "day job" over at Art of Eloquence.com and I shocked myself grapely.  Including blog posts, newsletters, various articles, free gifts for my subsribers, JoJoisms, Visual JoJoisms, FIMM episodes, other YouTube videos and monthly seminars, I was writing and giving away about 70 items per month!  And that didn't count all of the posts on my FLP and AoE fan pages!
With that many writing assignments/deadlines, it was no wonder I felt as if I was constantly behind schedule writing at all hours of the day and night.  Even worse, it was causing me severe neck, head and back pain to be tied to my computer for so much of the day.  So I have decided that I just have to cut down on some things.
Instead of writing a FLP blog post three times a week, I plan to write every Tuesday concentrating on purple recipes, purple product reviews, purple projects and purple-ized stories.  I will continue to post on the FLP Facebook fan page daily Monday through Friday with grape purple things I find online and our weekly "What is It?" game that I have been posting here.
The next several months will be extremely busy for me as Art of Eloquence begins our new marketing campaign so I'm asking for your grape support.  So many of the FLP Facebook fans have recently helped out by posting their own fabulous purple things and I would love it if you all would continue to share your grape ideas and pictures there.  Also  if any of you have a purple recipe, website, book, product, blog, etc, you know of, please let me know so I can review it here on the FLP blog each week.  If you have one, or know someone who does, post a link to it as a comment here or email me jojo @ fortheloveofpurple .com!
Thank you and have a GRAPE Day!