I just created a new product in the Purple Store, my Cafe Press storefront, but I'm confused.  Is this purple?  They don't mention what color it is other than DARK!  What color is this?  Is it purple?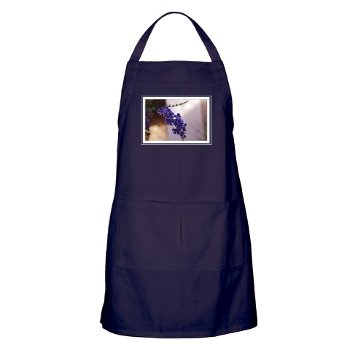 The middle of the apron looks purple to me, but the bottom looks blue.  I can't have this in the purple store if'n it's really blue!  Help me out here.  Does this look purple to you?
UPDATE: Ok so I found out that the color is actually Navy and since that will never do in a purple store, I have deleted this item.  I do, however, have the same BBQ Apron in white and tan.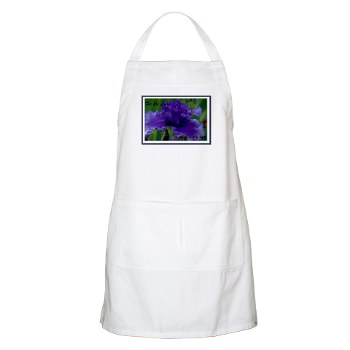 Have a GRAPE Day!