I'm still working on getting back on the For the Love of Purple Facebook fan page. Just yesterday I received a notice when logging onto Facebook from my iPhone. It asked me to confirm my mobile phone, which I did. Unfortunately, it didn't send me the code when I tried, again, to confirm that I am me.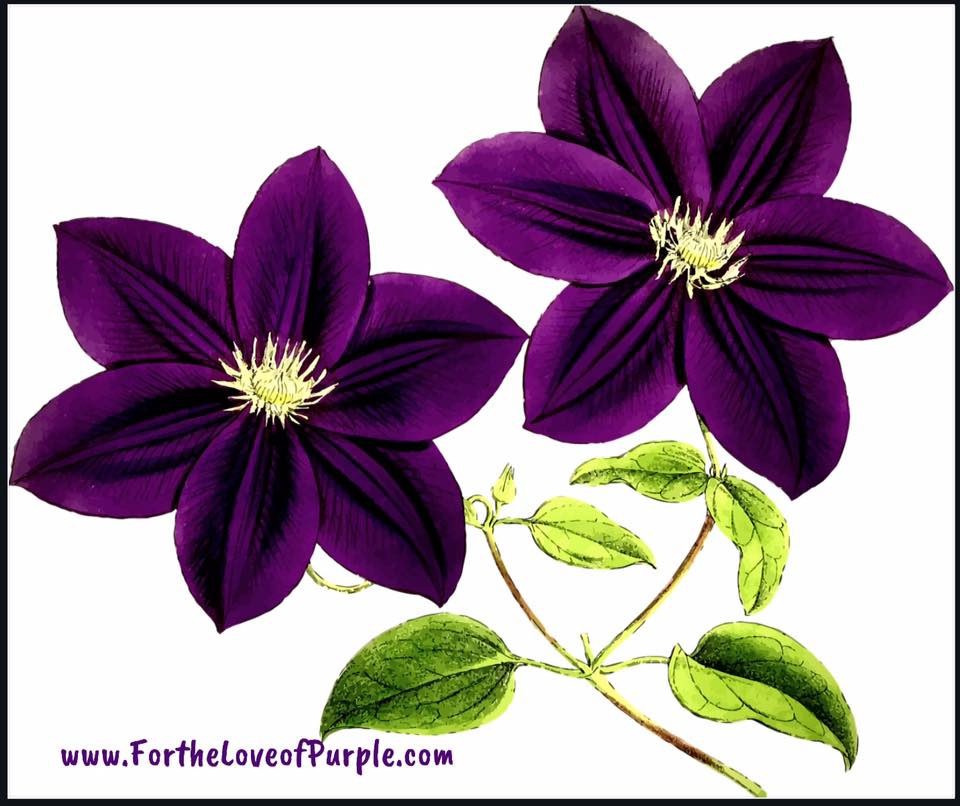 Trust me, Facebook. I'm me. Nobody else would want to be me!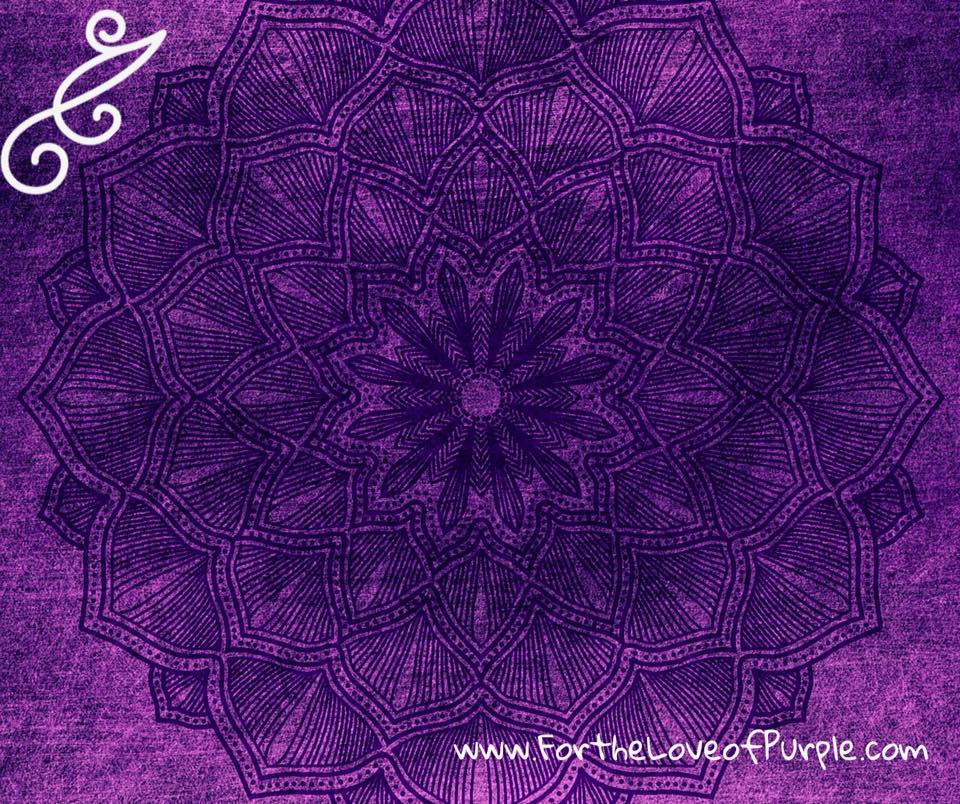 Okay, so to get back to purple, I have some more purple memes for you today. Enjoy!