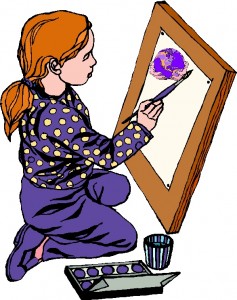 Acrostic: a composition usually in verse in which sets of letters (as the initial or final letters of the lines) taken in order form a word or phrase or a regular sequence of letters of the alphabet.
People

United for the

Ridiculous advancement of

Purple
Life
Everywhere
Can you think of a purple acrostic?  Feel free to use the words, grape, purple, lavender, plum or anything else related to purple that you'd like.  Have a GRAPE Day!