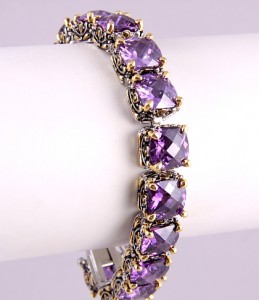 I've reviewed a bunch of purple products this year.  Below is a list with links to them all.  Which ones were your favorites?  I'd love your input so I can choose more products to review for you.
Say What You Mean: Debating the Issues
Palmolive Eco Lavender Dishwasher Soap
VOTE FOR ONE PURPLE PRODUCT FOR EACH OF THE FOLLOWING:
Which purple product is the most purple?
The most fun?
The most useful?
The best overall?
The worst?
What product would you like to see reviewed?
Do you have a purple product you'd like me to review?  If so, email me!  jojo@fortheloveofpurple.com
X
Happy New Year and have a GRAPE day!