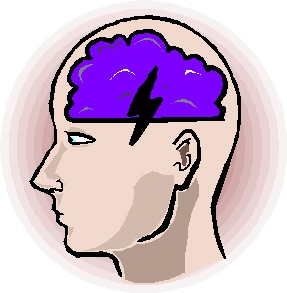 Do people think you've lost your purple MIND?   Are you a little too purple crazy?  Has your search for purple toilet paper prompted a bunch of your friends to question your purple sanity?  Well, if they have, welcome to the purple club!  It's a grape day in the neighborhood!  I found a lady who is just about as purple crazy as we are!
Barbara Meislin (71) is an author, singer, philanthropist and The Purple Lady! She says "For me, the most purple principle is to carry hope in your heart and to give it away with joy to others." Not only does she wear purple clothes, eye shaddow, lipstick and mascara, she also has purple throughout her home and purple flowers in her garden.  She even has purple carpets, walls and ceiling… and drives a purple car!  She says, "For me, purple is the color of joy," she says. "Having it close by energizes me to live life to its very fullest."
I'm only 47 years old but just about everything I own is purple too.  Are you The Purple Lady in your own home town?  Do people see your purple coming?  Does anyone you know help feed your purple addiction?
My mom and my son are both constantly on the look out for purple.  My son is in charge of pointing out anything purple in the stores and any purple on the streets I might want to take a picture of.   My mom often has little gifts for me like the purple rubber gloves and sponges for dishes and my purple spatula!
Are you happily infected with the same purple sickness?  Please share your experience here and have a GRAPE day!