Enter the THIRTY-ONE PURPLE PAISLEY Giveaway and  Mystery Hostess Party Giveaway!
Here's how it works:
x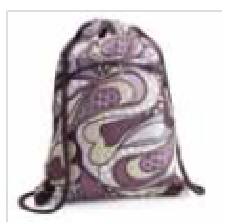 Leave a comment to be entered to win the PURPLE PAISLEY TOTE BAG GIVEAWAY to win this: Purple Paisley Patchwork Cinch Sac.  Contest ends Dec 9th. Winner will be notified via email.
 sAnd you can also…Place an order of any size and be entered to be the MYSTERY HOSTESS GIVEAWAY.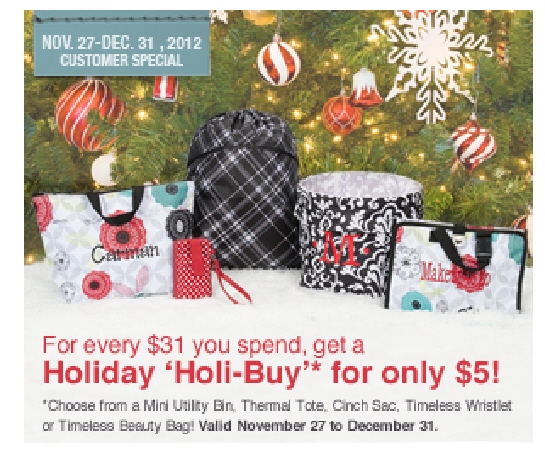 Once a minimum of 10 orders are placed, the Mystery Hostess will be drawn and receive a minimum of $25 free product (could be more based on the orders), a half price item and a hostess special. She will also be eligible for a more hostess bonuses = more products!!
Go to and take a peek at the catalog.
"December Special!!  They have 5 different products available for $5 each for every $31 you spend.
Catalog Shopping link: http://www.mythirtyone.com/shop/catalog.aspx?eventId=E2558358&from=DIRECTLINK
Have a GRAPE Day!
CONGRATULATIONS: Lori Neubert, our winner!