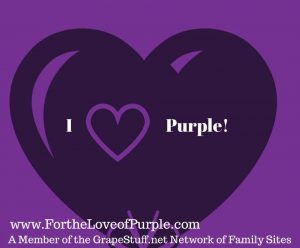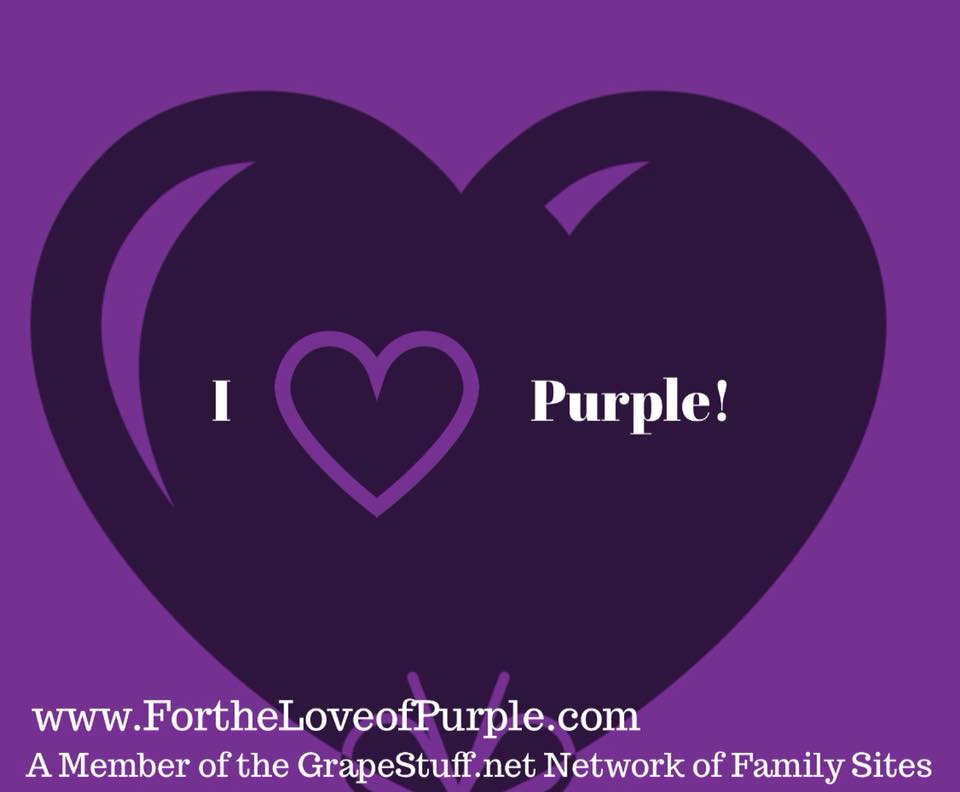 This year we are adding more grape purple than ever to our site, our fan page, and our newsletter! BUT, we'd LOVE your input!
What would you like to see in 2019? We'd like to know so we can bring more of what you want to you.
Is there a meme theme you'd like to see done? A blog post? A purple craft you'd like to know how to do? A DIY project you'd like to purple-ize your home? Is there a purple product you've been trying to buy but it doesn't come in purple anywhere you've looked? We can help you find that! Is there a purple product you've been wanting to try, but you'd like a review on it before you do? We can help with that!
Just drop me a line by commenting here with what you would like to see more of this year and we will work our purple hind quarters off to bring it to you!
Thanks again for your grape support!