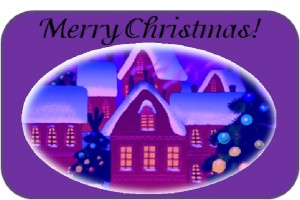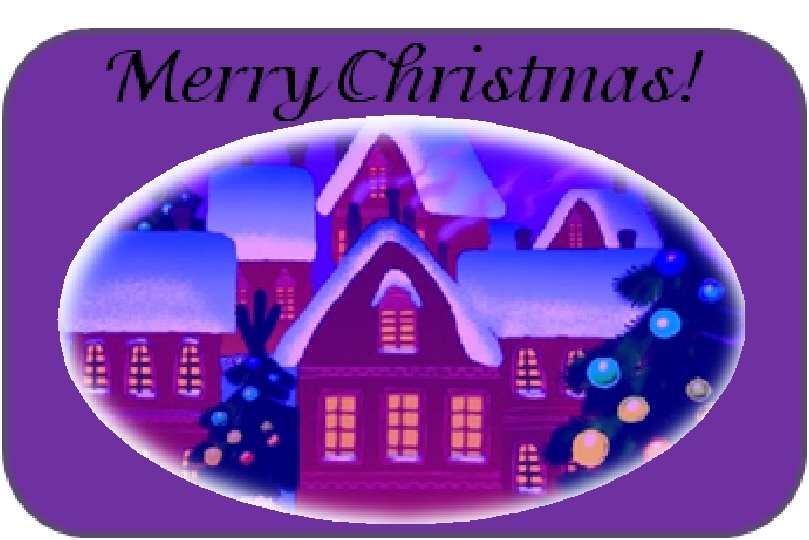 It's beginning to look a lot like Christmas…everywhere you go!  BUT what does Christmas look like to a For the Love of Purple Person?  Do you wear red, green or PURPLE for Christmas?  These are the tough questions I ask here at For the Love of Purple.com! ROFL
Traditionally, I'd wore red.  I don't much like green with my skin.  Makes me look like a Martian!  However, as my purple passion has grown this past year or two, I've not been wearing any other color.  So my dilemma?  What do I wear for Christmas?  Do I wear the traditional red or do I wear MY traditional purple?  Here are some of my thoughts:
1. Christ wasn't really born on December 25th and it doesn't tell us to wear a particular color in the Bible.
2.  But Christ did say to drink wine to remember his blood shed for us and blood is red.
3. However, did you know that blood is more purple when inside you before it hits the oxygen in the air?
4. God loves me no matter what color I wear.
5. God made me a purple lover and He would want me to be true to who I am!
What do you think?  What are YOU going to wear this Christmas?  Share and, of course, have a grape day!