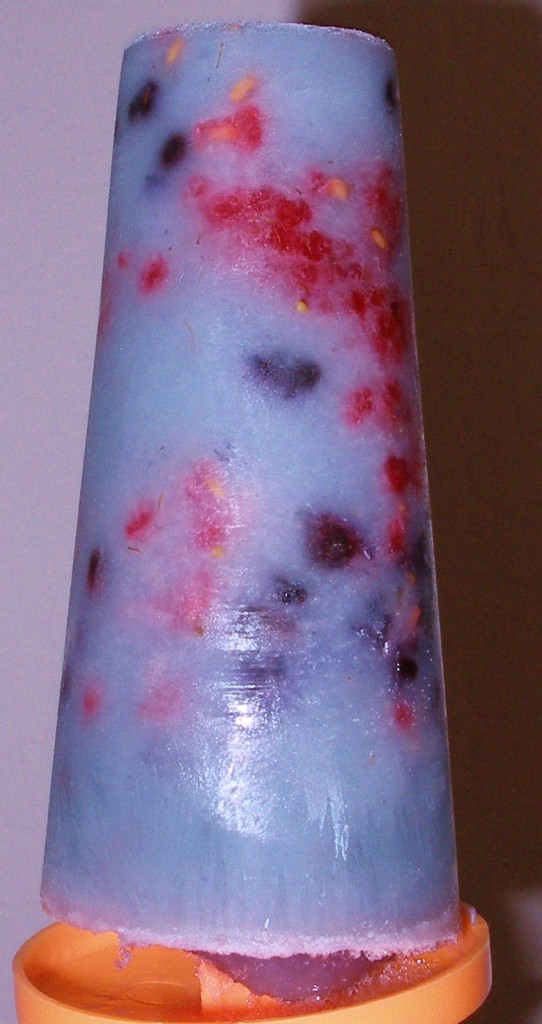 I'm going to be 51 this month and I've been trying to eat healthier for me, esp considering I have Hashimoto's disease.  How can I purple-ize this?
Breakfast:
Blackberries in my vanilla protein shake
Lunch:
Blueberries in my turkey and spinach salad
Dinner:
Purple food coloring in my unsweetened apple sauce chicken.
Snack:
Blueberries in my almond butter and almond milk pops.
How do you purple-ize your meals?  Share! And have a GRAPE Day!